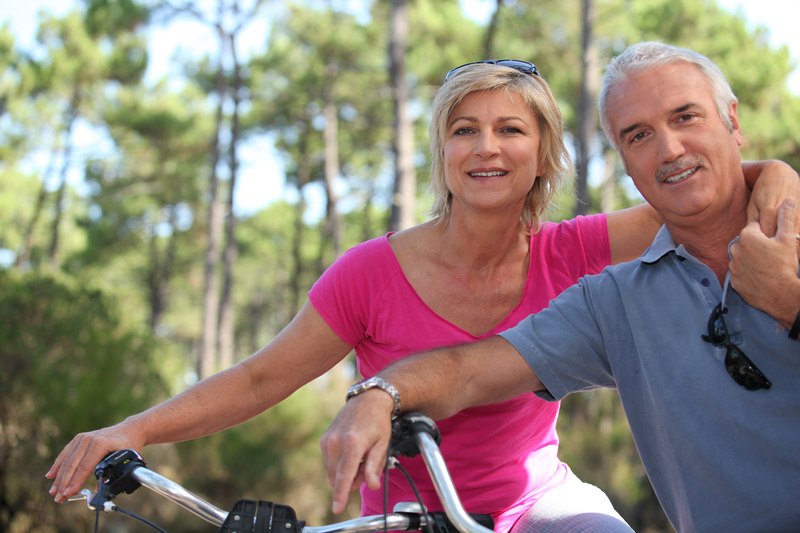 Real Estate Experts is your go-to source for the best in age 55 and over communities in Cary, Durham and Chapel Hill. We are well-versed in every aspect of senior living, from downsizing to probate, to estate sales, and more. We can guide you through a customized plan based upon the specific needs that will enable you to find the ideal community to enjoy your golden years. Listed below are some of the best 55+ neighborhoods and retirement communities in Chatham County, Chapel Hill, Durham, and Raleigh.
Click the links below to see the exact location of each over 55 community and to see active and sold listings.
Fearrington Village – North Chatham County, just south of Chapel Hill on 501
Carolina Preserve – Cary, NC, just off Interstate 540 and near the Old Chatham private golf club
Carolina Arbors – Durham, NC, very close to Brier Creek and Highway 70
Chapelwood – Durham, NC across Highway 54 from Meadowmont, near the UNC Finley Golf Course
Villas at Culp Arbor – Durham, NC, just off Interstate 40 near Farrington Road
The Courtyard at Homestead Road – Chapel Hill, NC
Creekside at Bethpage – Raleigh, NC, very close to Interstate 540 and the Brier Creek Country Club
The Village at Aversboro – Garner, NC near White Oak Shopping Center and Timber Drive.
The Courtyard of OKelly Chapel – Cary, NC in Chatham County between Chapel Hill and Interstate 540.
The Orchard Villas – Apex, NC just south of highway 64 and east of Jordan Lake.
Heritage Pines – Cary, NC, north of Green Hope High School and near Prestonwood Golf Course
Regency at White Oak Creek – Apex, NC, west of Interstate 540 near Jordan Lake
Regency at Brier Creek – Raleigh, NC very close to the Brier Creek Country Club.