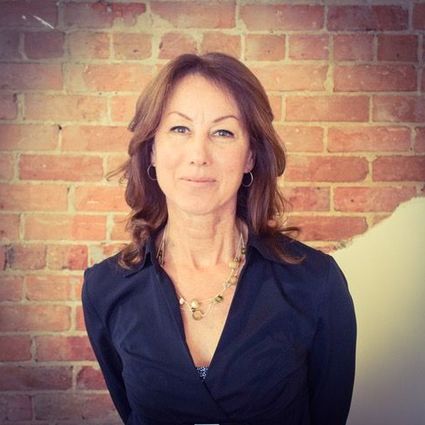 Cathryn Hartwell
Broker, Realtor and Property Manager
In business and community,
it's all about communication.
Communication with clients and tenants is key to maintaining a healthy happy relationship, according to Cathryn Hartwell, a broker, Realtor®, and an exemplary property manager for Real Estate Experts' Property Management Group.
Cathryn grew up on a horse farm in New Jersey. When she was in high school her family moved to Pinehurst, NC. (Apparently, her family had a penchant for living in beautiful places!)
Cathryn was away from the Tarheel State for 10 years. When she returned, she settled down in the Chapel Hill/Carrboro area and remained there for 20 years.
Seven years ago, she moved to Burlington, NC, and now works out of Real Estate Experts' Burlington office.
Cathryn's professional background includes experience in teaching, catering, and, of course, real estate sales – all of which has informed her belief in the power of communication. For her clients, clear, consistent communication means needs
get met, misunderstandings are avoided, and bonds are formed with property owners and their tenants.
By utilizing her communication skills, ingenuity, and networking know-how,
Cathryn has also become a valued member of the Burlington community.
When she's not working with her Real Estate Experts clients, she's busy supporting, initiating, and hosting community events to support local arts groups and business organizations that serve the community. She loves to contribute to the prosperity and success of her adopted hometown.
Because Cathryn specializes in property management, she helps her clients find the right investment properties for their wants and needs. And she's right there with them at every step, making certain any repairs, upgrades, etc., are done efficiently and within budget so their investment properties are ready to rent.
Cathryn can answer any questions you have about property management. And you can trust her to keep you informed and updated on any changes in state and federal rules, regulations, or policies that will affect your property and investment.
You can rely on Cathryn Hartwell to give your property and your tenants the same care and attention she would give her own. She's just that good.