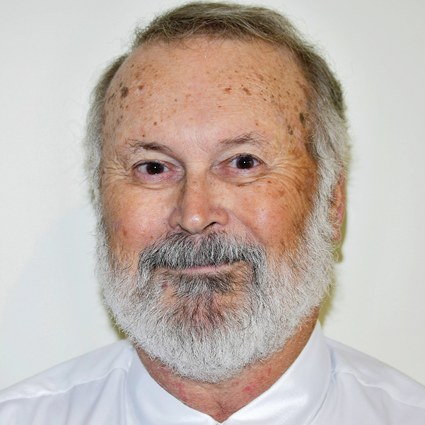 Dave Wilson
Broker, Realtor and Property Manager
A little about Dave Wilson
and why he loves real estate
Born March 15, 1947 in Newport News, Va. Family moved to Hillsborough, NC in 1950.
Graduated Orange High School in 1965.
Graduated University of North Carolina in Chapel HIll in 1974 with a BS in Business Administration.
Served in the United States Navy from 1967 to 1971 acheiving the rank of Radioman 2nd class.
Employment includes five years as an auditor for the state of North Carolina and five years as an internal auditor for UNC-CH. I worked in the private sector over the next twenty years at
various positions such as a decade as business manager for Isotecnologies and another decade as a manager within Duke University's student stores.
During this period, I was also a Motorcycle Safety Instructor in the NC Safety Program. I taught over 2,000 students giving them the survival skills to successfully ride a motorcycle in
traffic over public roads. I was the Lead Instructor at Alamance Community College as well as Durham Technical College.
In 2005, I passed the state examination for a NC real estate salesman license. I have sincethen acheived broker status and broker in charge status as well. My current firm affliation is with Real Estate Experts as the Broker in Charge of the new Burlington office.