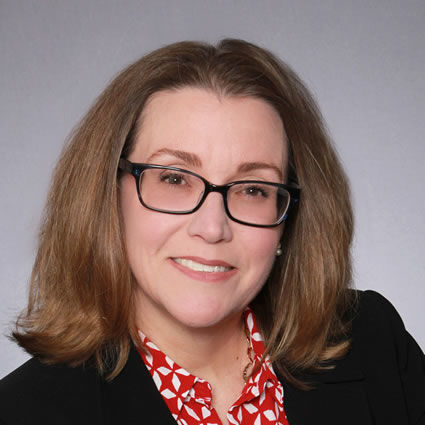 LeeAnn Prescott
Realtor
A little about LeeAnn Prescott
and why she loves real estate
LeeAnn Prescott's enthusiastic and lasting love of real estate investing began in 2001 with her first purchase of a triplex. Since then, she has bought and sold multiple personal and investment properties. Knowing the business from the buyer, seller, and investor perspective has been invaluable to her in helping clients realize their real estate goals.
Creating lasting relationships through respect, honesty and fairness is paramount to her business philosophy. The hallmarks of her customer focused approach are responsiveness, professionalism, and the utilization of current technologies. LeeAnn addresses issues as they arise (and they will) to keep transactions on track. And, at the end of the day she firmly believes there should be some fun involved in the process!
Originally from the San Francisco Bay Area, LeeAnn, her husband, and their two children have called the Triangle home for the past ten years. Currently residing in Chapel Hill they have also lived in both Morrisville and Durham. The family enjoys the many cultural festivals, restaurants, and outdoor activities the area has to offer. In her free time LeeAnn enjoys travel, reading and consignment shopping.