Real Estate Experts is a residential real estate and property management company. We offer knowledgeable insights into today's market and elevate the approach to real estate in Chapel Hill, Carrboro, Durham, Hillsborough, Pittsboro, Cary, Apex, Morrisville, Mebane and Burlington, North Carolina. We have a powerful marketing focus, strong negotiation skills, and an unbridled commitment to customer service.
Real Estate Experts property management group is without a doubt the best. Our business model is based on fully protecting your asset and making sure all of your property management needs are met. What sets us apart from all the rest is that we inspect the outside of your home monthly and the inside quarterly. This is unique in our business. We always go the distance for our clients.
It would be our pleasure to put the Team to work for you!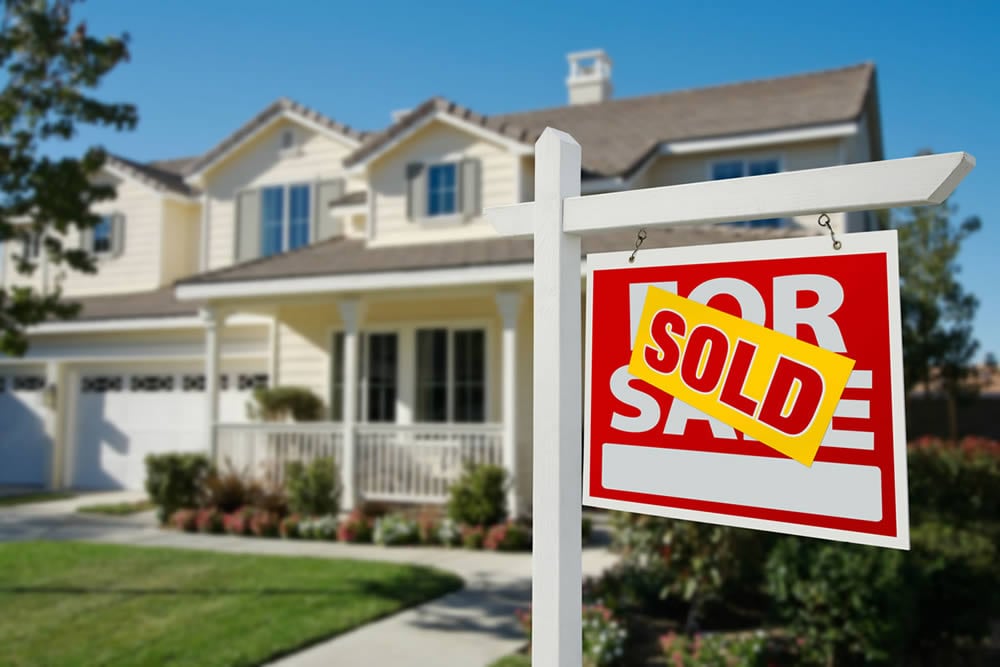 Sell your home
List with us
Real Estate Experts has some of the best real estate listing agents in the business. We are known for going above and beyond to get the job done. We are hyper focused on pricing properties right. It is a proven fact that houses that sell without price reductions sell quicker and for more money. We also stay on top of the innovative systems to market properties to reach buyers all over the world. Equally important is positioning properties for sale.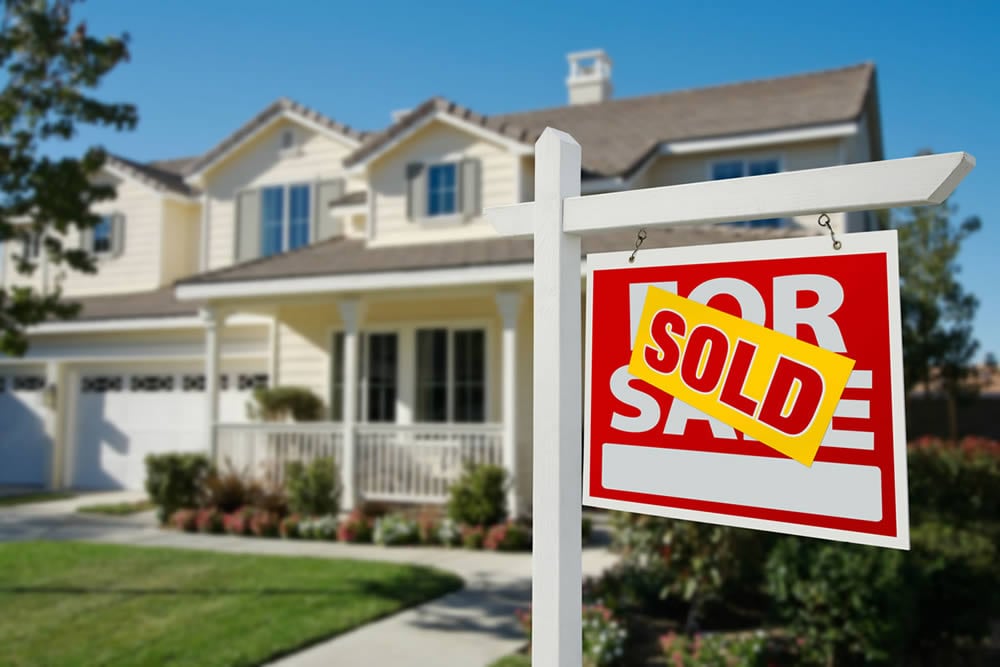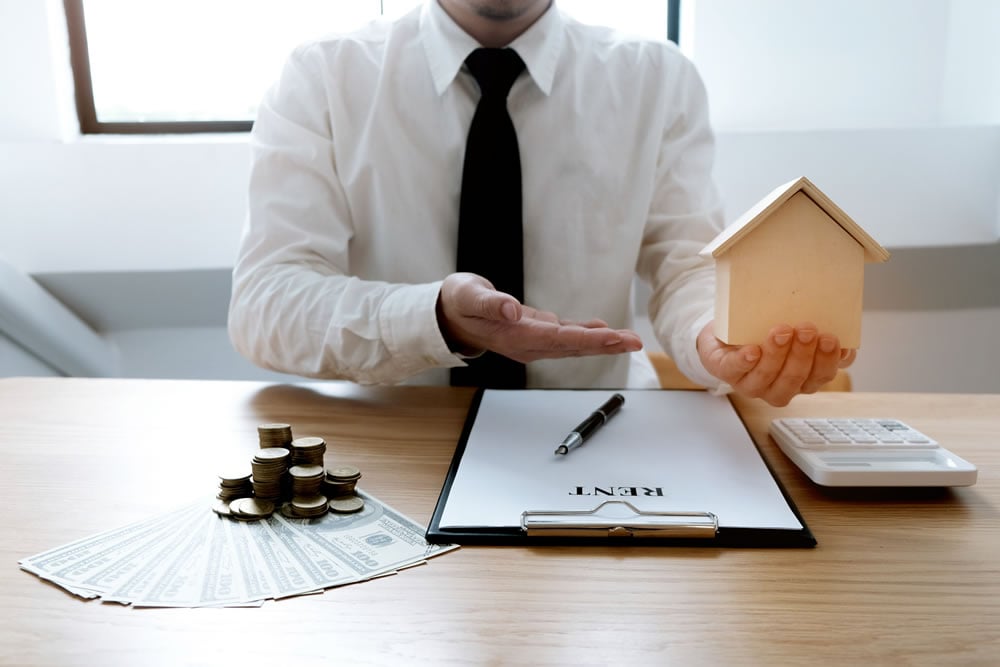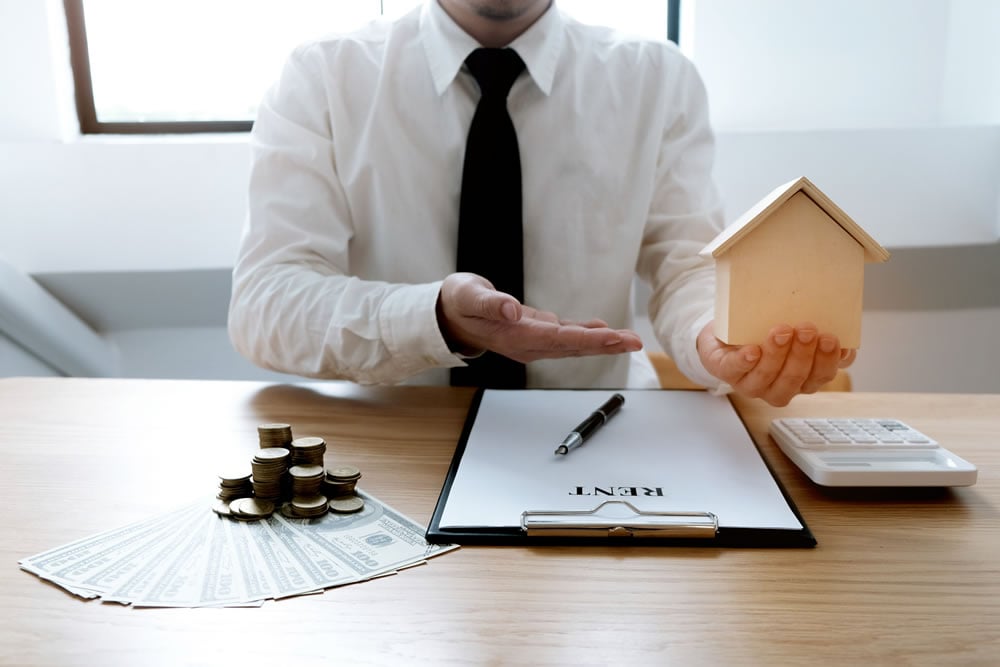 Let Us Protect Your Investment
Rent Your Home
Let Real Estate Experts get you the maximum return on your investment while fully protecting your asset. We inspect the outside of your property monthly and the inside quarterly and much more!
Communities in The Triangle
Our Featured Areas
"Karyn Cho is incredibly responsive, courteous, and professional. She absolutely has her clients' interests at the top of her mind and works tirelessly to represent those interests appropriately. Karyn communicates very clearly and helps clients understand and…"
Jonathan, Mebane
"In the first week we put our house on the market, Jodi Bakst brought us several offers. Of course, we took the best offer and that was more than the asking price. We also purchased a house Jodi found for us. Because of Jodi's professionalism, attention to detail, fast response time and…"
Jan Farkas & Bruce Wassel
"We are so happy we found Jodi. She is not only a 21st Century broker she is an excellent communicator and compassionate. We only worked with Jodi for a few weeks when our house sold. We had been on the market with another realtor for six months…."
Mary and Tom Ward, Hope Creek, Durham
"Karyn worked with us for over a year and she was nothing but patient and helpful. Karyn knows all the neighborhoods and she showed us anything we wanted to see, but she ultimately found the house we ended up buying….."
Jess Anderson, Chapel Hill, NC
Read our many positive testimonials. At Real Estate Experts, getting client reviews is critical. We have worked with hundreds of over the years. As you will see and read below, we are dedicated to bringing the highest quality service possible to our clients.
Home valuation
Your home's value
Today a home owner can access many sources to get a "home value." A home owner can go to Zillow or any number of Realtor or Real Estate Company web sites to get an automated home valuation. If you get your home value from three sites, you will get three different numbers.
If you want to know your true home value, based on your home and its features and upgrades, evaluated against real comparable sales, this needs to be done using local sales data and making adjustments for the differences between your home and the comparable sales.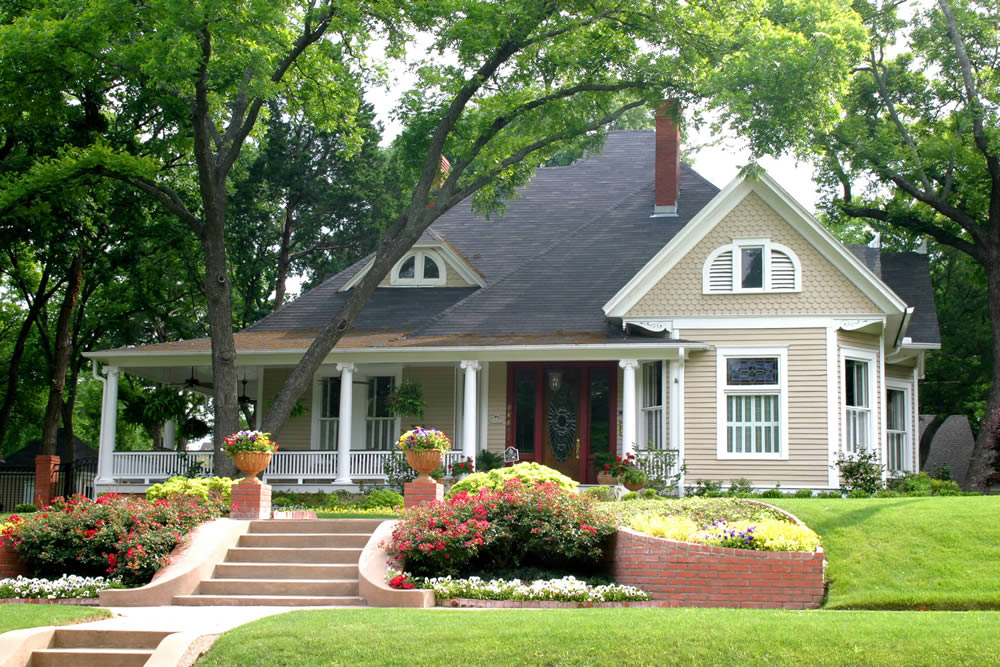 Buyer Guide
Receive top down picture of nearly everything you need to consider as a real estate buyer, complete with walkthroughs of the escrow process, tips for improving your credit and more!

Seller Guide
Receive top down picture of nearly everything you need to consider as a real estate seller, complete with walkthroughs of the escrow process, how to prep your home for sale and more!

Find your expert
Over the past 20 years, our seasoned team members have worked together to provide outstanding service to our buyers and sellers, while developing a unique….