New Net Zero Energy Homes Neighborhood
Array
Real Estate Experts is a residential real estate and property management company that has been serving Chapel Hill, Carrboro, Durham, Hillsborough, Pittsboro, Cary, Apex, Morrisville and Mebane North Carolina for over.  As experts in our industry, we offer real estate buyers and sellers authentic insights into today's market.  We tell it like it is and we set you expectations at every step of the way.  Our strengths are in negotiation, marketing and taking care of all of the details every step of the way.  We have an unbridled, honest commitment to  customer service.
Our property management group is laser-focused on protecting your very valuable asset – the house you're entrusting us to manage.  That's why our services include inspecting the inside and outside of your on a regular basis.  This is unique to the industry and where we go above and beyond.   We always go the distance for our clients.
Why?  Because it is All About You!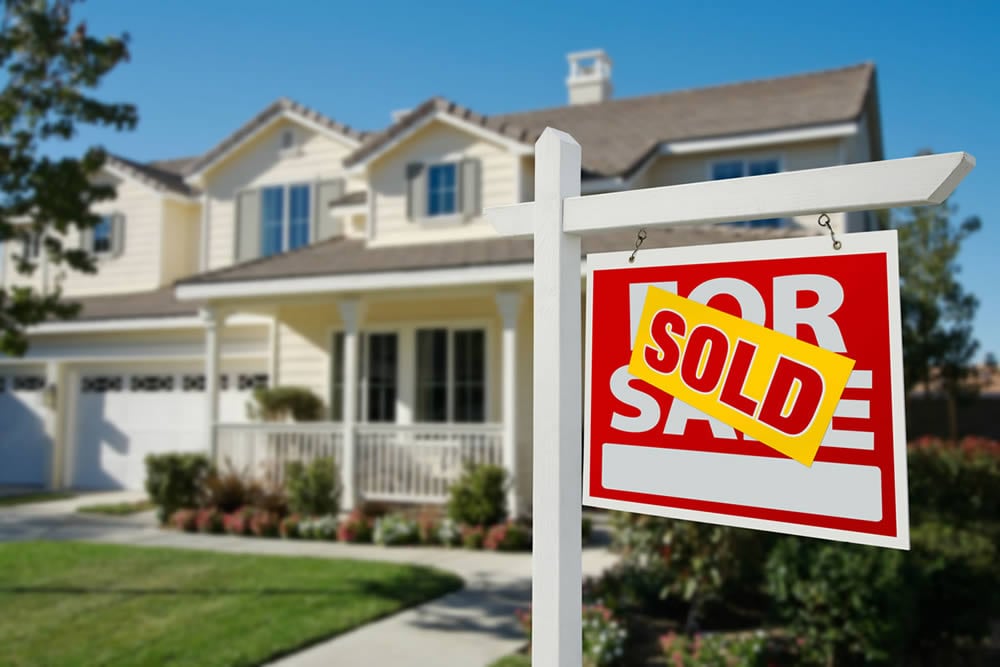 Sell your home
List with us
At Real Estate Experts, we are proud to say that some of the best real estate listing agents in the business are on out Team.  These top-flight agents value our company's independence and consistently go above and beyond "normal" expectations to get the job done.  They are determined to price properties correctly the first time — neither too little or too much.  Why is this important?  Because it's a proven fact that houses without price reductions sell more quickly than those affected by price reductions, and for more money.  They spend a lot of time positioning properties for sale.  "Positioning" is marketing-speak for knowing the exact space, niche, or position the house you're selling fulfills in the market – first-time homebuyers? Investors? Large families or empty-nesters? Etc. — then getting it in front of potential homebuyers who are looking for that precise type of property.
Our super-agents also keep an eye out for innovative marketing systems that will reach buyers all over the world.  Why? The Triangle region (Raleigh, Durham, Chapel Hill) is home to three major universities, serval smaller colleges, and Research Triangle Park.  So it's highly conceivable that the ideal buyer for your house will be moving here soon from Canada, India, Sweden, South Korea, The Netherlands. . .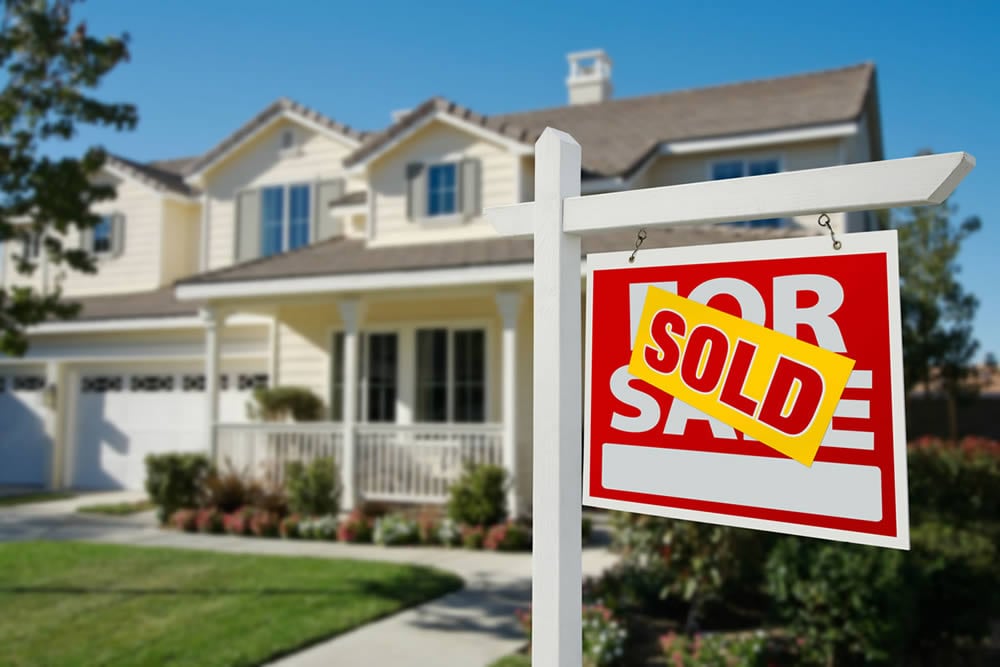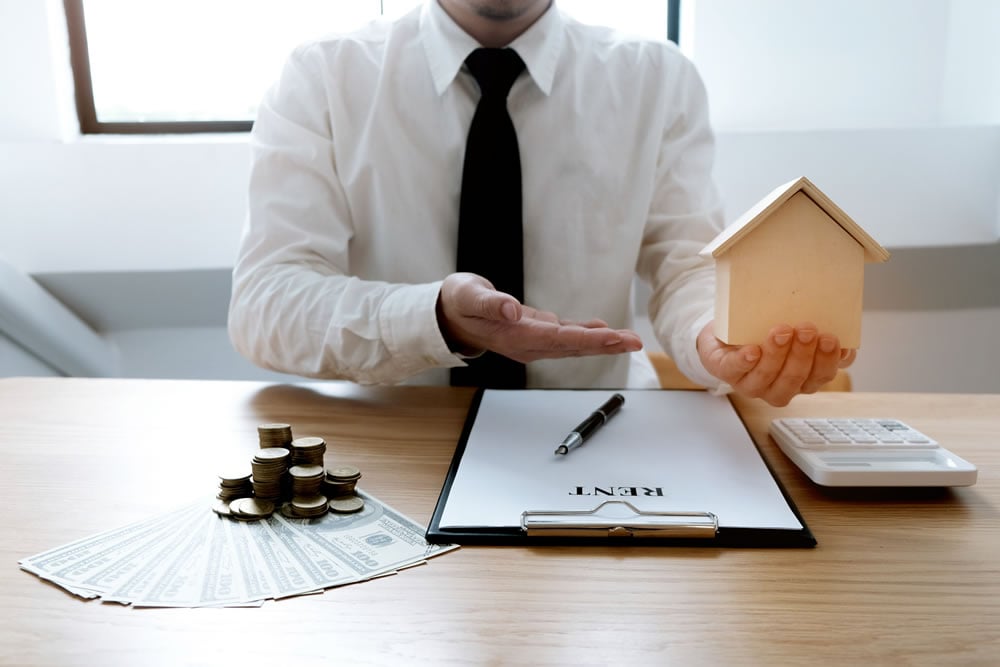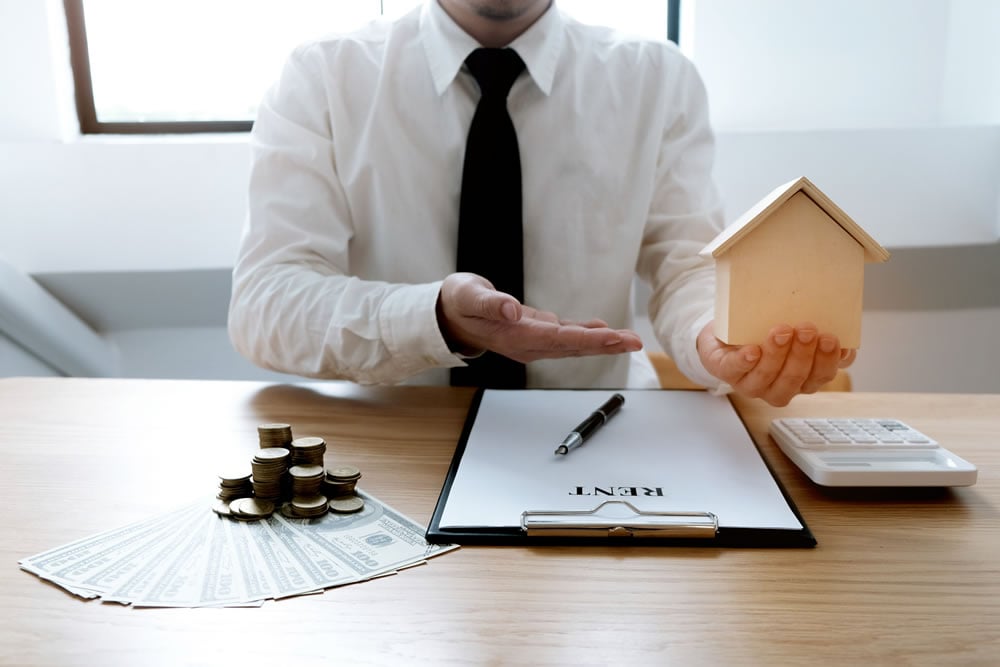 Let Us Protect Your Investment
Rent Your Home
You want to get the maximum return on your investment and rest assured that your property is fully protected.  That's why you want Real Estate Experts to manage rental property.  We provide services that other management groups wouldn't even think of, such as inspecting the exterior of your property every month and the interior every quarter.  An that's just the tip of the proverbial iceberg when it comes to our management services.
Communities in The Triangle
Our Featured Areas
Home valuation
Your home's value
The Internet provides a host of sources for supposedly determining the value of your home.  Zillow, Trulia, Realtor.com, and dozens of real estate company web sites include automated home valuation tools.  But here's the thing:  If you decide to use those three, you'll get three different values.  
The true value of your home is based on your specific house with its specific features and upgrades.  It's also determined by comparing it to similar home sales (or "comparables"). This far more accurate method considers local sales data and makes adjustments for the differences between your home and comparable sales. Our Team of independent, highly skilled, uber-knowledgeable agents can give you a honest, accurate value so that you don't under – or – over price your house when it goes on the market.
Don't be confused by conflicting numbers you'll get at all those web sites.  All you have to do is give us a call and we will help make sense of the numbers.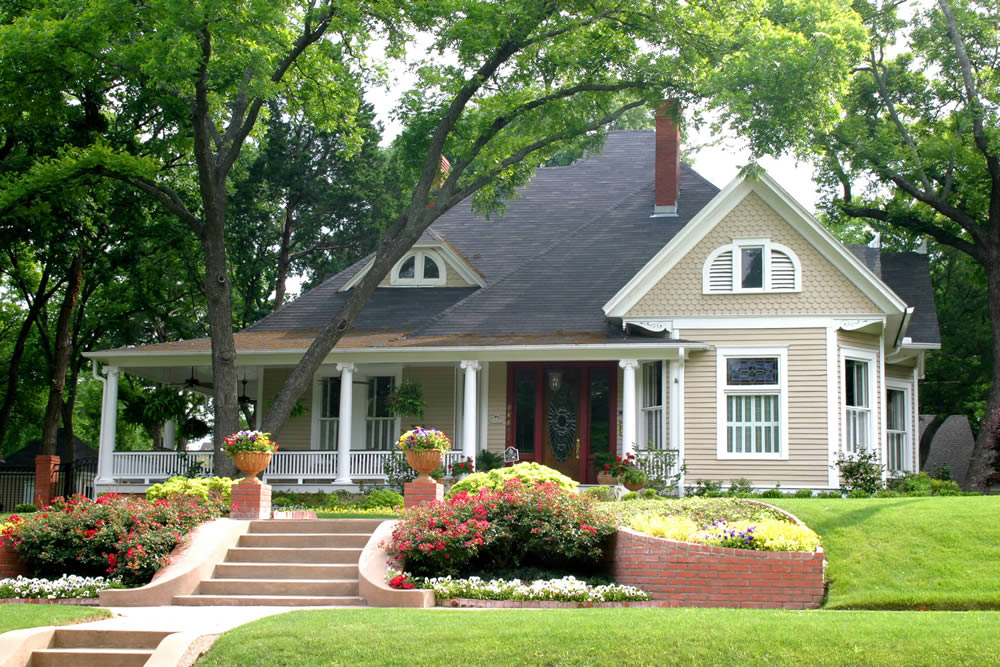 "Karyn Cho is incredibly responsive, courteous, and professional. She absolutely has her clients' interests at the top of her mind and works tirelessly to represent those interests appropriately. Karyn communicates very clearly and helps clients understand and…"
Jonathan, Mebane
"In the first week we put our house on the market, Jodi Bakst brought us several offers. Of course, we took the best offer and that was more than the asking price. We also purchased a house Jodi found for us. Because of Jodi's professionalism, attention to detail, fast response time and…"
Jan Farkas & Bruce Wassel
"We are so happy we found Jodi. She is not only a 21st Century broker she is an excellent communicator and compassionate. We only worked with Jodi for a few weeks when our house sold. We had been on the market with another realtor for six months…."
Mary and Tom Ward, Hope Creek, Durham
"Karyn worked with us for over a year and she was nothing but patient and helpful. Karyn knows all the neighborhoods and she showed us anything we wanted to see, but she ultimately found the house we ended up buying….."
Jess Anderson, Chapel Hill, NC
Read our many positive testimonials. At Real Estate Experts, getting client reviews is critical. We have worked with hundreds of over the years. As you will see and read below, we are dedicated to bringing the highest quality service possible to our clients.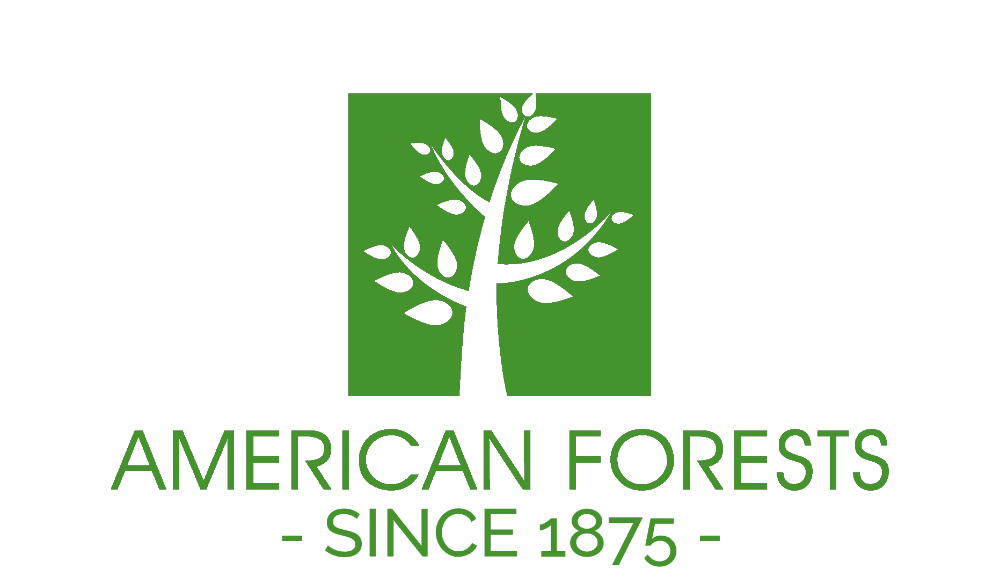 Partnership With American Forests
Real Estate Experts To Plant 5000 Trees
We are donating $50 for every real estate transaction, to plant 50 trees in the US.