It's All About You
Your Local Chapel Hill and Durham Experts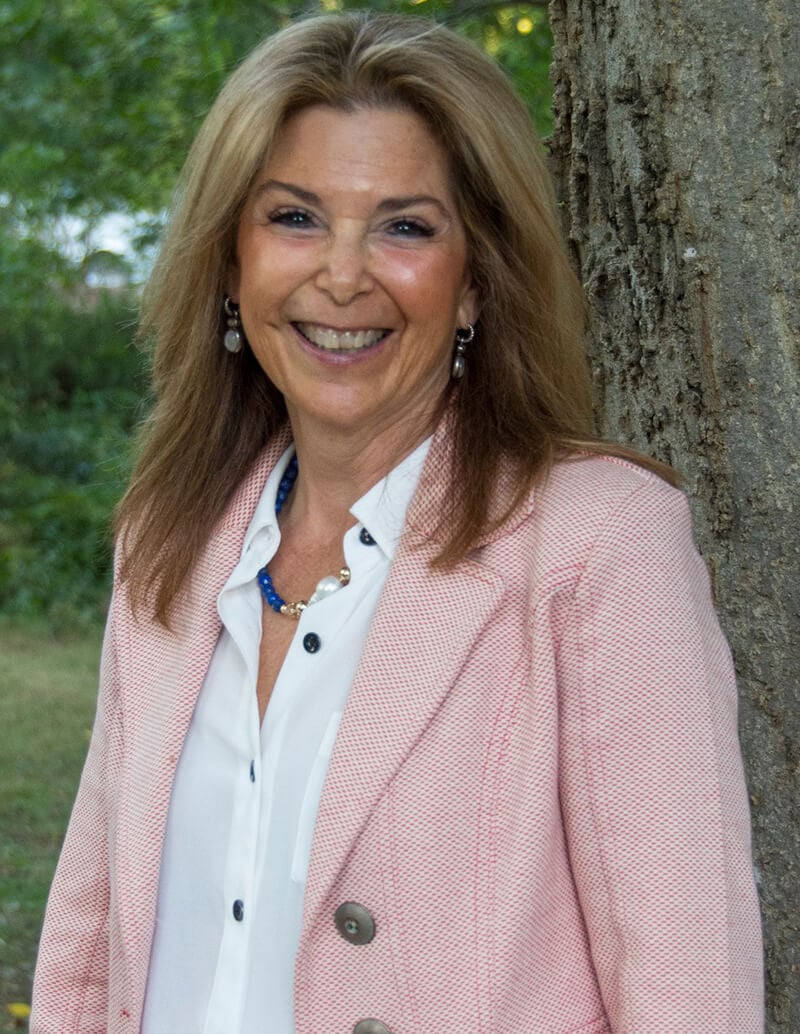 Dedicated to Giving You Our All
At Real Estate Experts we put our hyper-local knowledge to work for you. We are dedicated to giving you expert, honest and professional service. Whether you are buying a home, selling a home, or renting your property, we will tell you like it is and set your expectations every step of the way. Our strengths are in negotiation, marketing and taking care of every detail. We have an unbridled commitment to next level customer service because ...
It's All About You!
Navigating Your Real Estate Journey with Confidence!
Explore our featured communities by Map
Use our interactive map and explore market trends, new listings, schools, and top businesses within the areas we serve.
Client success stories
Nothing makes us happier than seeing our client's fully realize their real estate goals.
"Great Service Before and After the Sale. Jodi went above and beyond negotiating on our behalf with what was most likely the most difficult seller in real estate history. The home we were purchasing had solar panels that had not worked in 2 - 3 years
…
. Jodi used her knowledge of the solar industry to work with vendors to figure out why the system did not work and obtain a credit from the seller to compensate us for the needed repairs. After the closing Jodi has remained in contact with us and provided numerous recommendations for vendors. Her post sale service included a home warranty, which we have used to replace a double oven & exhaust fan at minimal cost to us. We have purchased numerous properties in the last 30 years and I will say Jodi has provided the most post sale support of any agent we've ever used. We would highly recommend her as a buyers agent."
"Only 5 stars or I would have given her a 6. I have known Jodi for several years and have referred her to friends who needed a good Realtor without hesitation. This spring she helped our family with a fairly complicated sale of a rental property and 1
…
031 exchange, and she was outstanding in her attention to detail and follow up. She was even able to find replacement properties with a good rate of return, which other Realtors told me was almost impossible in this market. Jodi is extraordinarily hard working and ethical in her business dealings. I cannot recommend her highly enough."
"Jodi is the BEST! We worked with Jodi initially months before starting to officially look for a house, as we were moving from out of state. She helped us do an initial overview of Chapel Hill, the neighborhoods, etc. She got to know us and understand
…
what we were looking for. Months later, we started house hunting. She was patient, professional, honest, and was always our advocate. If we had additional questions about a property we had seen, she would follow up, get the information for us. Jodi knows very well the area and her experience made us feel very comfortable navigating the real state market in a new city. She was very helpful and went the extra mile for us. She helped us find the house that we were looking for and even helped us navigate a challenging negotiation. She was always by our side and had was very good at communicating with us. We have had previous experiences buying houses and Jodi is definitely the top tier of real state agents. I would highly recommend her for anyone looking to buy in the Research Triangle area. She was a pleasure to work with!"
"Couldn't have been better. Jodi is the best, whether you are buying, selling or both. We wouldn't even consider working with any other realtor. She found a perfect house for us to buy and did an amazing job marketing the one we sold. All while being
…
fun to work with!"
"Thorough and easy to work with. Jodi did an excellent job of helping us sell our moms townhouse after she passed. It was a complicated deal with lots of headaches but Jodi was right by our side to help us navigate it all. She remained calm and collec
…
ted and really went above and beyond to get the deal closed for top dollar. I highly recommend Jodi for both buyers and sellers."
"Extremely professional and knowledgeable! Such a pleasure to work with. Exceeds expectations at every opportunity!"
"Wonderful experience as first time home buyers. We are fortunate to have purchased our first home with Jodi, and could not imagine having a better experience. We are so pleased with her work that we have already directed my parents and mother-in-law
…
to her services. Jodi walked us through every step of the home buying process, following through with all the minute details and quickly addressing any potential stressors. We are grateful for the numerous contacts that she provided along the way. Her roots in the community and industry are a wonderful asset, and Jodi is a true real estate expert!"
"Great͏ Experience Jodi was very helpful in finding my first home. She was honest about her opinion of the home and price which was very insightful to me as a first time buyer. She showed me what a good layout would like in my price point and helped m
…
e find something that I would be happiest with. She also was very helpful in the negotiation process and helped me get the price down."
Build more wealth with your home
Track your home wealth: Take control. Keep an eye on your home value, loans, equity, market trends & more.
Save more money: See the power of extra principal payments or refinancing at the right time.
Build wealth faster: Know exactly when to buy, sell, rent, or remodel to maximize your investment.
Our Featured Properties
Explore our featured properties and find your dream home.
Ready to take the next step?
We would love to get to know more about you and your needs! Please feel free to schedule a call with us and we will reach out to you right away.