Green Experts
Real Estate Experts is developing Array, North Carolina's First 100% Net Zero Energy Neighborhood in Orange County, NC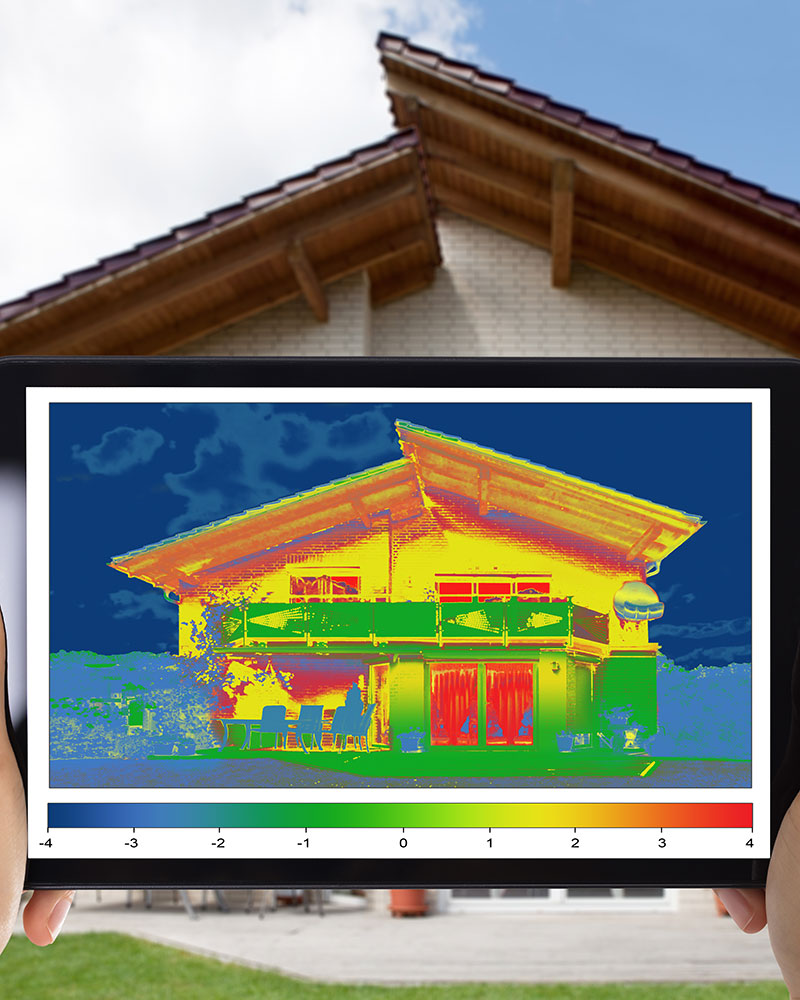 Green Homes
Find a Green, High Performance Home
Green, High Performance Home Resources
Our Green Resources page is filled with valuable information on local green builders, green home certifications, energy efficient mortgages, solar tax incentives and much more!
Sell Your Green, High Performance Home
We are highly knowledgeable about green homes and how to value and market green features.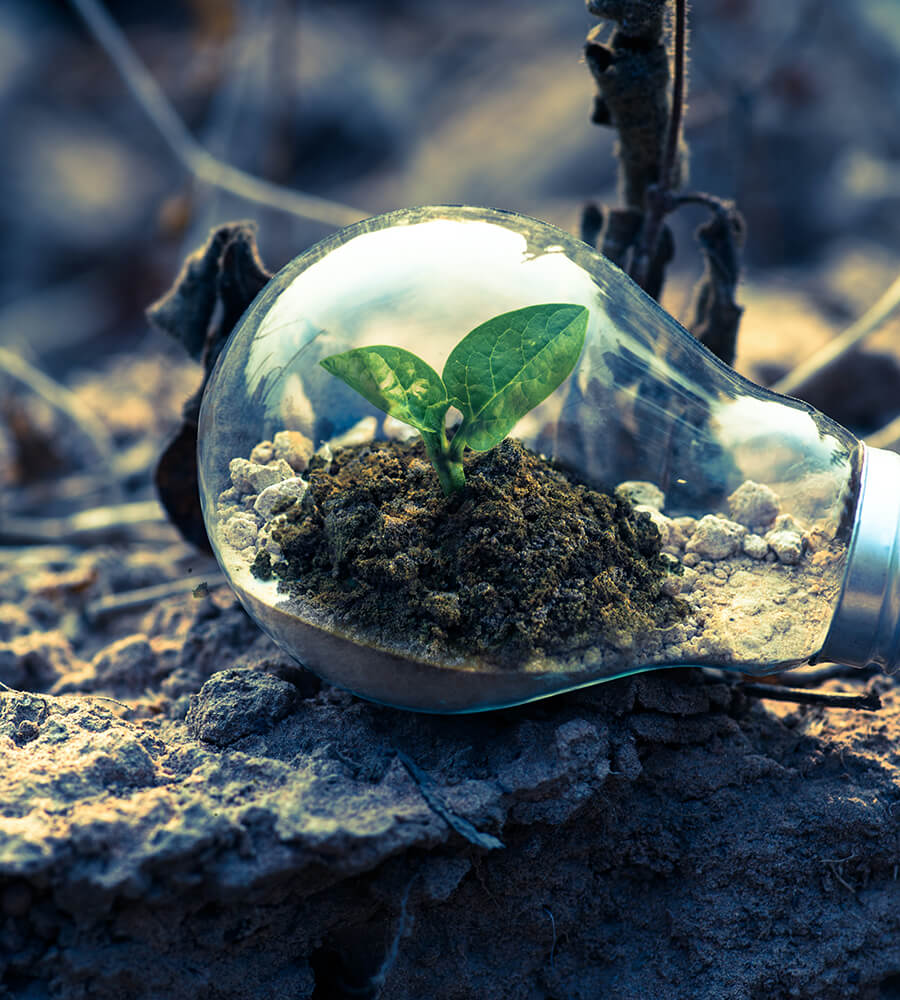 Valuing A Green Home
Energy efficiency and green features add value to a home. Homes with green features need to be well documented.