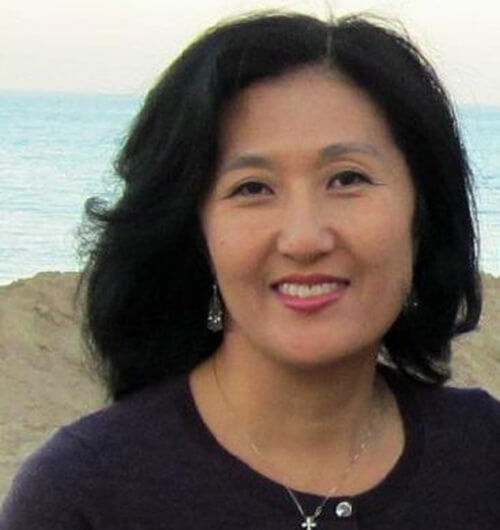 Karyn Cho
Broker, REALTOR
Karyn Cho came to Real Estate Experts by way of Illinois and California. First, she received her Bachelor's degree in Marketing from the University of Illinois at Urbana-Champaign.
For several years, she managed a retail establishment in the Chicago metropolitan area then gained hands-on experience in marketing for a small business.
Life took Karyn to Northern California and world-renowned Silicon Valley. But in 2004, she left "The Valley" for "the hill" – Chapel Hill, that is – where she discovered her passion for the real estate industry. She was so passionate about it that she became a full-fledged Realtor® in 2007.
Today, nothing brings Karyn Cho more professional joy than guiding her clients through a seamless, hassle-free home buying or selling experience. To achieve that joy, she carefully tailors real estate transactions to the unique needs of each unique client. She also keeps herself apprised of the ever-evolving technology around the real estate market, which is indispensable in providing the kind of excellent service she's known for.
Yet as much as Karyn loves real estate, her greatest blessings, she says, are her husband and three sons.
Karyn is Korean-American, bilingual, and an active member of Newhope Church in Durham.
Client success stories
Nothing makes us happier than seeing our client's fully realize their real estate goals.