Why Buy With Real Estate Experts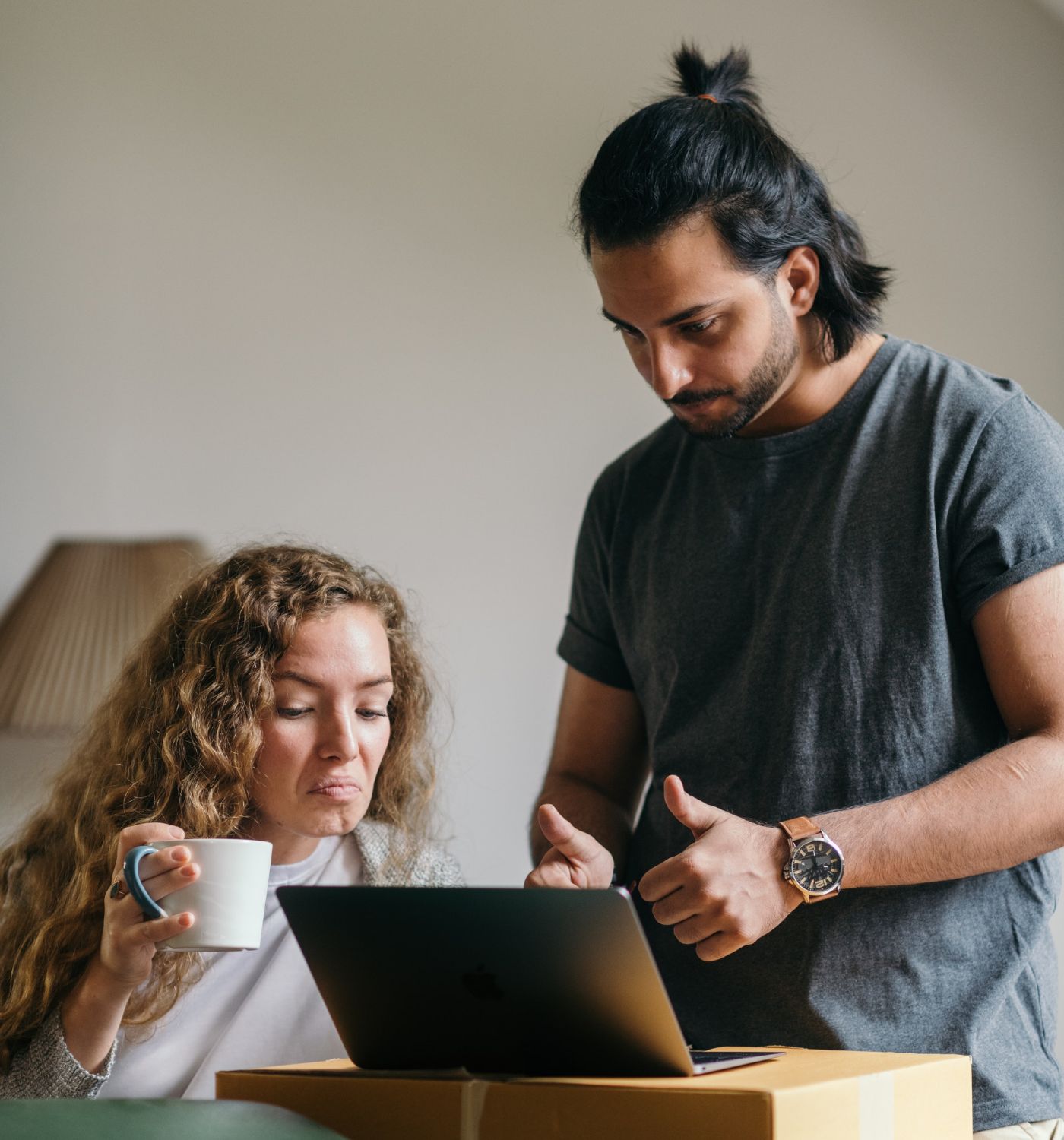 We Set Your Expectations
At Real Estate Experts, we are known for setting our client's expectations from first dipping your toe in the water to opening the door of your new home. You can count on us to always tell you like it is and make sure you understand the ins and outs of the home buying process. Not only is it important for you to understand the process, we want you to know your options at every decision point.
Whether you are a first time home buyer or a seasoned buyer, it helps to know the steps in the home buying process.
We Want You to be in The Know
The real estate process is complex. To ensure you make the right decisions for yourself, we educate you on every detail in the contract and associated paperwork as well as the entire process. As your real estate consultant, we advise you; you make decisions; and we do the work.
We Manage The Details
In addition to understanding the legal structure of a real estate contract and making sure you understand the details, buyer agents interface with the lender to make sure you are getting the best deal and the loan process moves according to the schedule. A huge part of the home buying process is ensuring you are making a good financial investment and that the repairs are handled properly. We know the market and how to evaluate property values. It is our job to make sure you understand this too.
Most people have no idea how much time it takes to do all necessary follow up investigations from a home inspection report, negotiate the repairs and make sure the repairs are done properly. Realtors really are in the repair business.
We take care of you every step of the way, including reminding you to order your homeowners insurance -- and helping you get the best rate on that insurance; helping you select good movers, helping you find the best contractors at the best prices and so much more. There are zillions of details. We stay on top of every one of them for you.
Don't be confused by conflicting numbers you'll get at all those web sites. All you have to do is give us a call and we will help make sense of the numbers.
We negotiate the best deal for you
We will negotiate to get the best terms and conditions for you. Negotiating the contract is just the beginning. We negotiate repairs, we negotiate every twist and turn and bump in the road up to including the date of closing and beyond. It really is true, after closing things come up and we are there for you. We become a trust resource. We love helping our clients after closing.
Buying is as easy as 1, 2, 3!
Start simplifying your home journey with Real Estate Experts today…

Schedule A Call
Schedule a one-on-one no commitment consultation with our Real Estate Experts experts.

Create Your Plan
We will create a custom step-by-step plan that will get you the best results possible.

Reach Your Goals
Decide if you want to hire us or do it on your own. Either way, you'll have the winning plan.

Schedule A Call
Create Your Plan
Reach Your Goals
Schedule a one-on-one no commitment consultation with our Real Estate Experts experts.