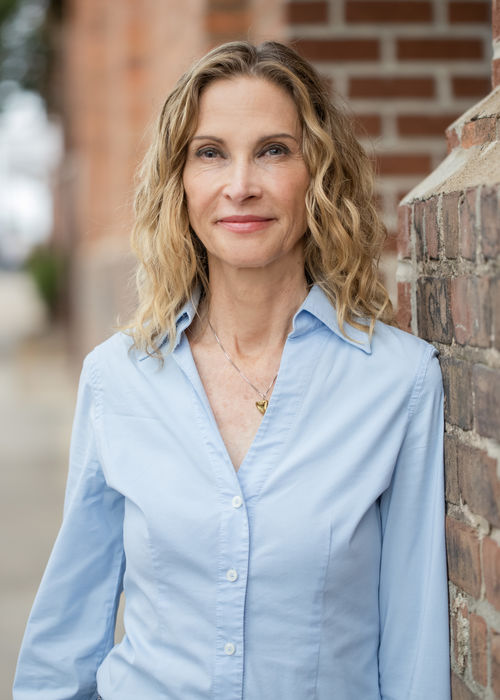 Lynn Nilssen
Realtor, GREEN Certified, Housing Affordability Specialist
A little bit about me...
My introduction to the world of real estate goes back to my childhood. My father was a real estate broker in Massachusetts for 35 years and I would tour homes with him and spend hours looking through the big MLS (Multiple Listing) book. My father loved people and enjoyed selling real estate. He particularly liked helping first-time home buyers and would always go the extra mile for his clients.
After earning my BSBA in Finance, I spent several years working as a Financial Analyst for a consulting firm and then as an Asset Manager for a commercial real estate developer.
Then in 2005 when I had the opportunity, I got my residential real estate license. Just like my father, I found that I also enjoyed helping people find and sell homes. Over the years I've acquired a complement of real estate skills and knowledge that enhance the ways in which I can help my clients.
Out of a need to feed my creativity, I have gained experience in finding and renovating fixer-uppers. Through my desire to lessen our planetary impact, I've learned about the benefits of green building practices and have applied them to any renovation I've done. I also continue to educate myself and my clients on the financial as well as environmental benefits of owning/purchasing a sustainable home. I have also owned and managed a few rental properties.
After moving to the Triangle in 2021 from Florida with the intent of dialing back a bit, I quickly realized I wasn't ready to do that. So, after years of seeing a steady decline in housing affordability and along with it the social and financially destabilizing effect it has had on our neighborhoods and communities; I've decided to increase my focus on helping first-time home buyers.
I learned at a young age that being a real estate professional requires hard work and long hours, but I have also learned through the years of clients entrusting me to help them realize their vision of what home means to them, it also has its rewards.
In my spare time I serve as a member of the Orange County Affordable Housing Advisory Board. I've also made many good friends, ages 9 to 90 through delivering Meals on Wheels and volunteering at Haw River Elementary.