Sell Your Home With Real Estate Experts
A Comparative Market Analysis is an excellent way to get an expert opinion on the value of your home using comparables in your area.
Just fill out the form →
Why work With Real Estate Experts?
Real Estate Experts is a residential real estate and property management company. We have been serving the local market for over twenty years. We go above and beyond to provide exceptional service to our clients. Not only are we experts in our market, the real estate transaction, negotiation and marketing, we are out of the box thinkers. With you the client in mind, we listen and we deliver the results you ask for.
Why Sell Your Home With Real Estate Experts?
Real Estate Experts has some of the best real estate listing agents in the business. We are known for going above and beyond to get the job done. We are hyper focused on pricing properties right. It is a proven fact that houses that sell without price reductions sell quicker and for more money. We also stay on top of the innovative systems to market properties to reach buyers all over the world. Equally important is positioning properties for sale. We ensure that all important repairs are done before our listings go on the market and that the staging and professional photography is done to showcase our listings in the best light possible. Once this is done, we negotiate the best terms and conditions for our sellers.


Experts at Pricing Properties


Experts in Positioning Your Home For Sale

We Are Innovative and Able to Sell Faster and Smarter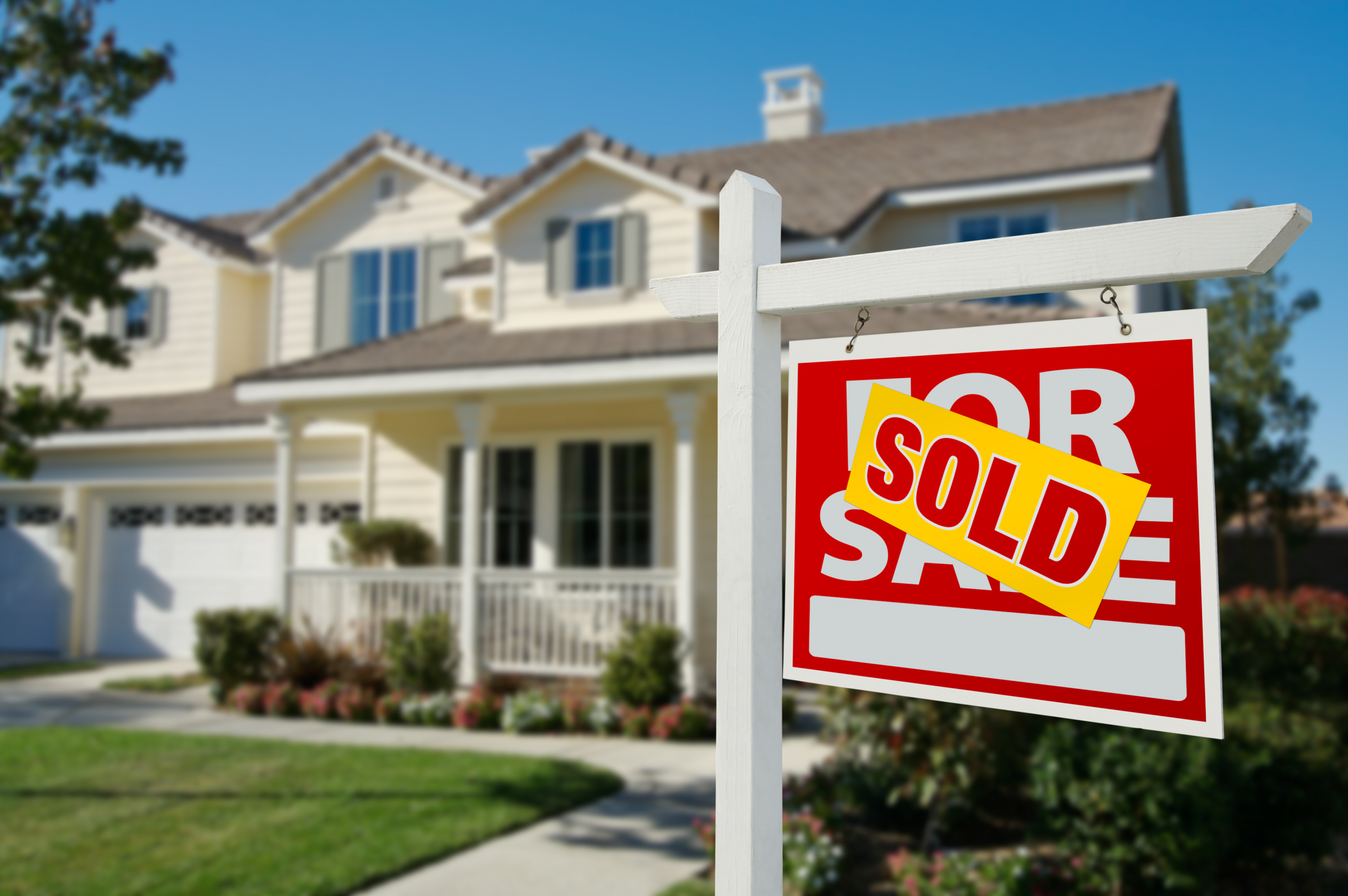 Comprehensive Real Estate
Comprehensive Real Estate
Seller's Guide
Instant access to our free guide
Learn more about the life cycle of the real estate transaction, get tips on when to invest in your house, explore the differences between reality TV shows and reality, and much more! Request your guide below to instantly receive access to our guide, for free!